Extra virgin olive oil
From the olive grove that frames the vineyard comes an oil awarded several times
A rich and fruitful land has given an oil with an intense flavor and organoleptic characteristics more than valuable. The extra virgin olive oil of the Estate, for years is awarded as one of the best in the province of Cosenza and has been included in the guide "Oli d'Italia 2022" of Gambero Rosso.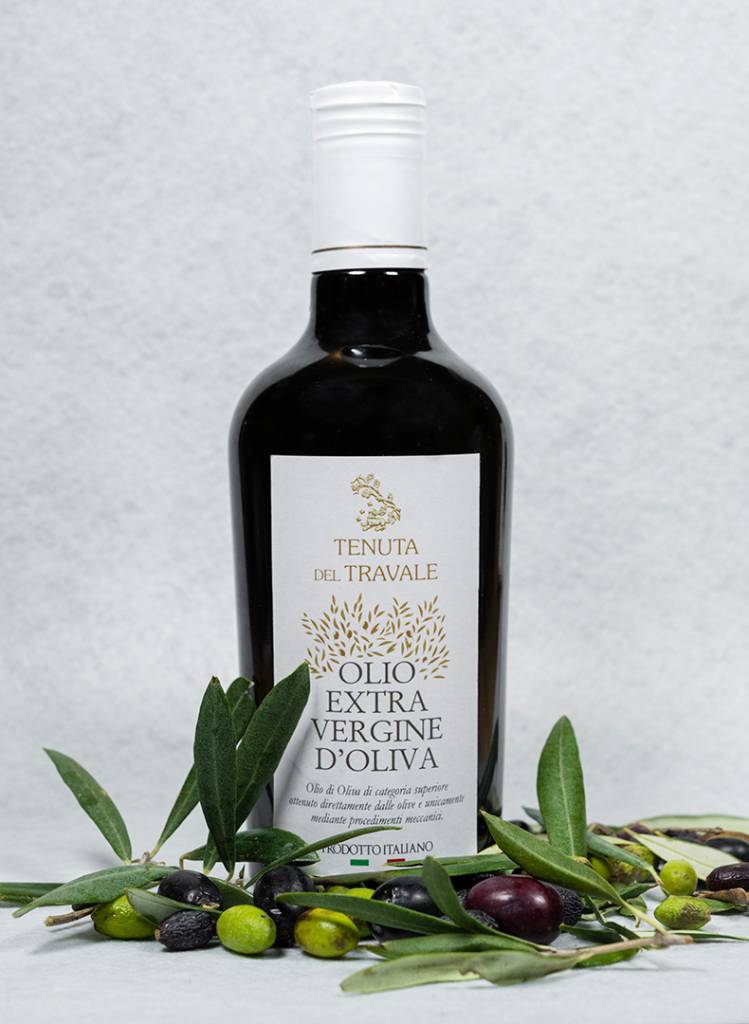 The extra virgin oil has a light fruity ripe olive with hints of ripe fruit and vegetables. The latter is mainly found in the taste, where the scent of vegetables is accompanied by slight notes of fresh grass. Bitter and spicy, medium perceived and persistent.
From chemical analysis, our oil has a low percentage of free fatty acids, equal to just 0.1%. The spectrometric analysis, used at the chemical level to indicate the quality of the oil, reveals a typical composition of high quality extra virgin olive , without additives or other elements of sophistication, rich in natural antioxidants.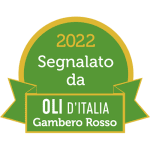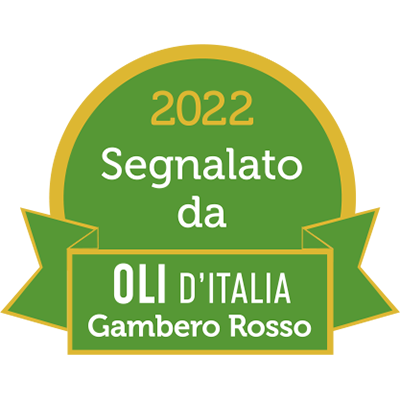 Shop online
Buy our extra virgin olive oil online
Free shipping in Europe for orders over € 200
CONTACTS AND VISITS
Where and how to find us
The Estate is located in Travale di Rovito, just 9 km from Cosenza, in Calabria. The winery and the vineyards are open to enthusiasts who want to discover and taste our wines in a landscape of rare beauty.